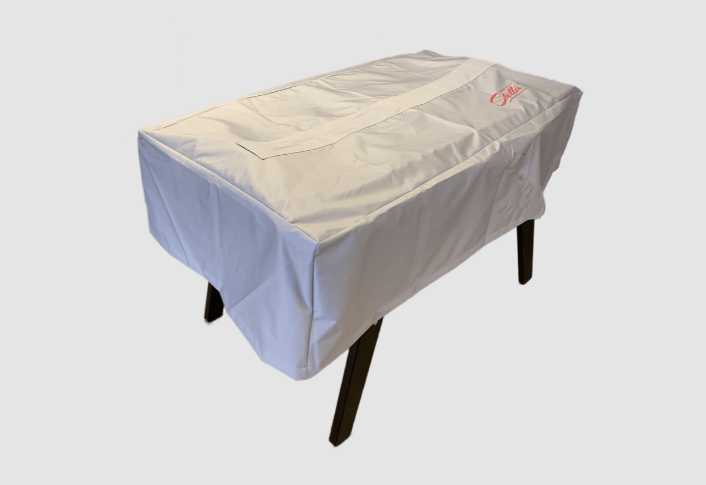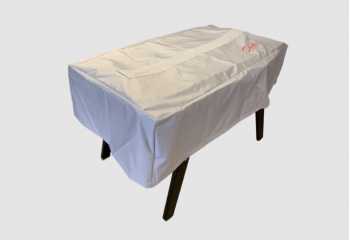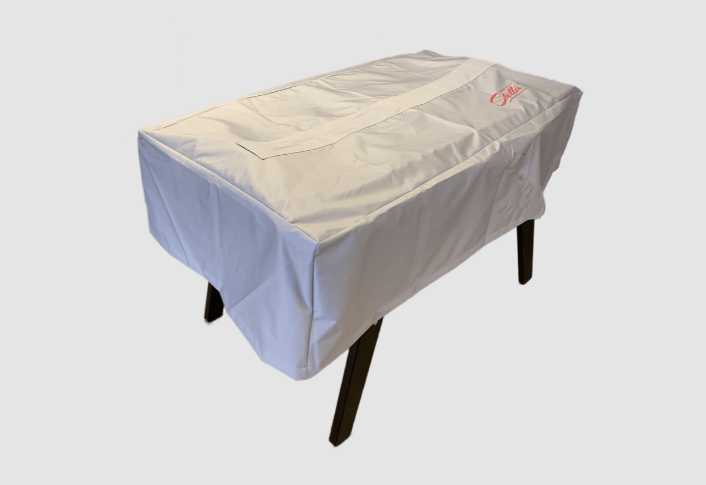  
Outdoor Cover
The Stella protective cover allows you to protect your outdoor table soccer, it is water repellent and it resists to all weather conditions.
Very easy to use with its straps that allow you to properly attach the cover to your table soccer. The cover also has a central bar to prevent water from stagnating and draining off to the sides.
Suitable for all types of foosball tables, the cover is also available on the Toi & Moi model.