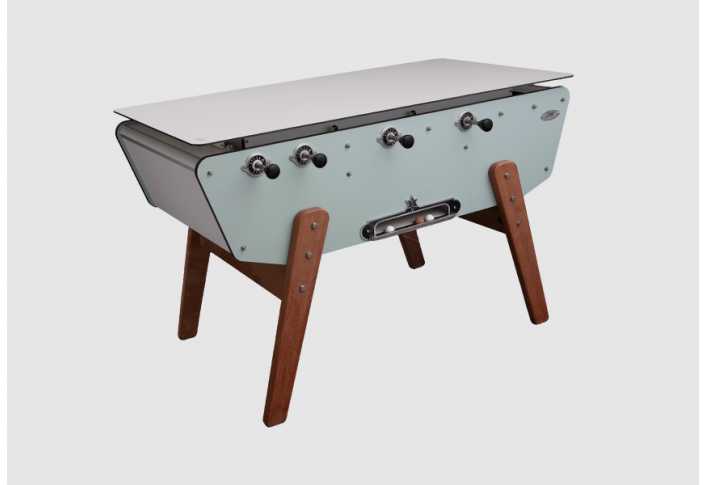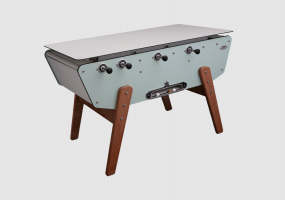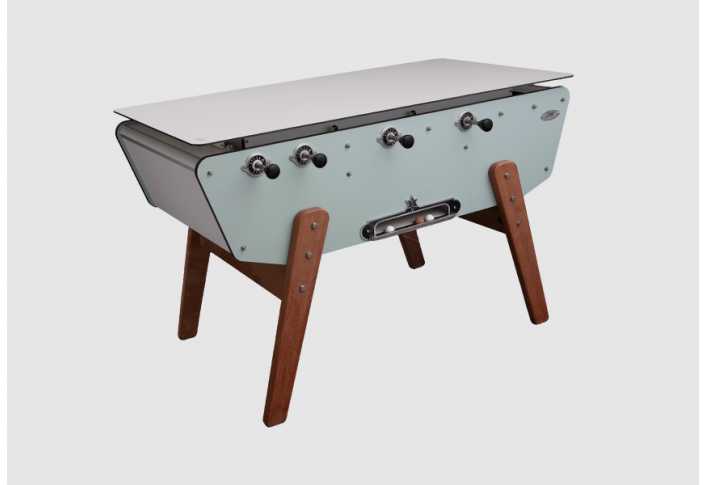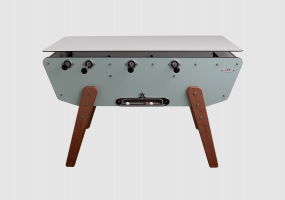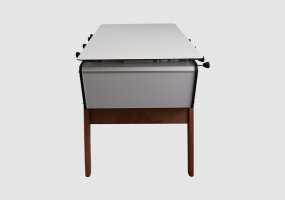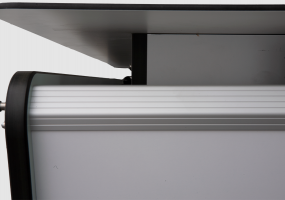  
Table top for table football
Do you have a Stella table football and want to make it even more useful in your daily life? We have the ideal solution for you! Thanks to this new product, you can bring your family and friends together around an object made in France that will embellish your daily life. With this beautiful table top, transform your great indoor or outdoor table football into a design and practical table for everyday use. 
This article fits perfectly on all our products, indoor and outdoor.
Please note: the table is not included with the product, when you buy this product, you only receive the table top shown in the pictures!