CREATE THE MODEL THAT
LOOKS LIKE YOU
Customize it according to your interior or to your company's image
Do you know Duracell? It is a brand of electric battery and lamp. They trusted us to create this Star model. Their project was to create an advertising foosball table to promote the Duracell brand.
The most important work in this project was to develop players in the shape of rabbit. After a lot of research and development, we made a custom mold to meet their needs. 
The mascots became outstanding soccer players. Playability and customization are at the rendezvous, a successful work that marks the minds!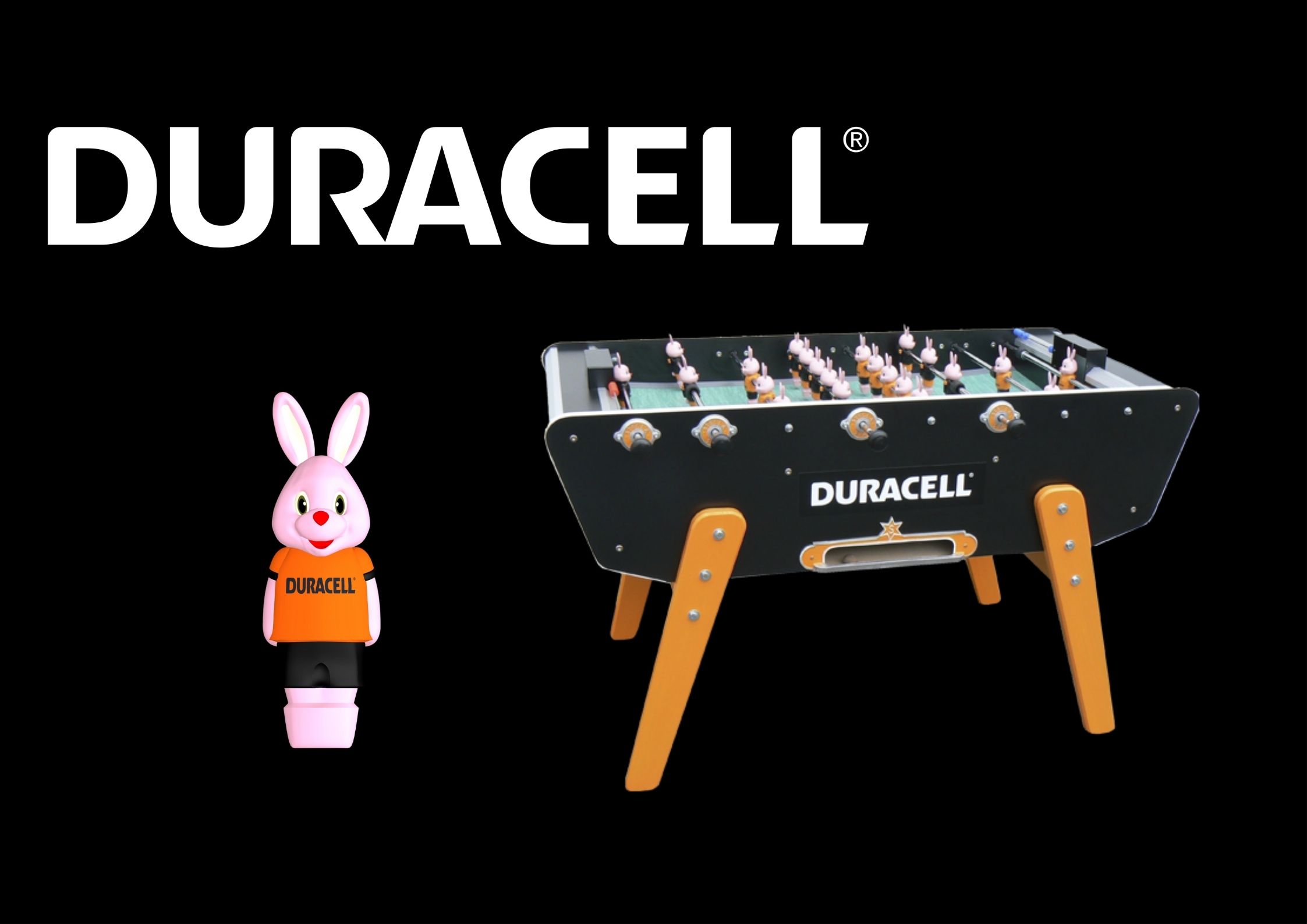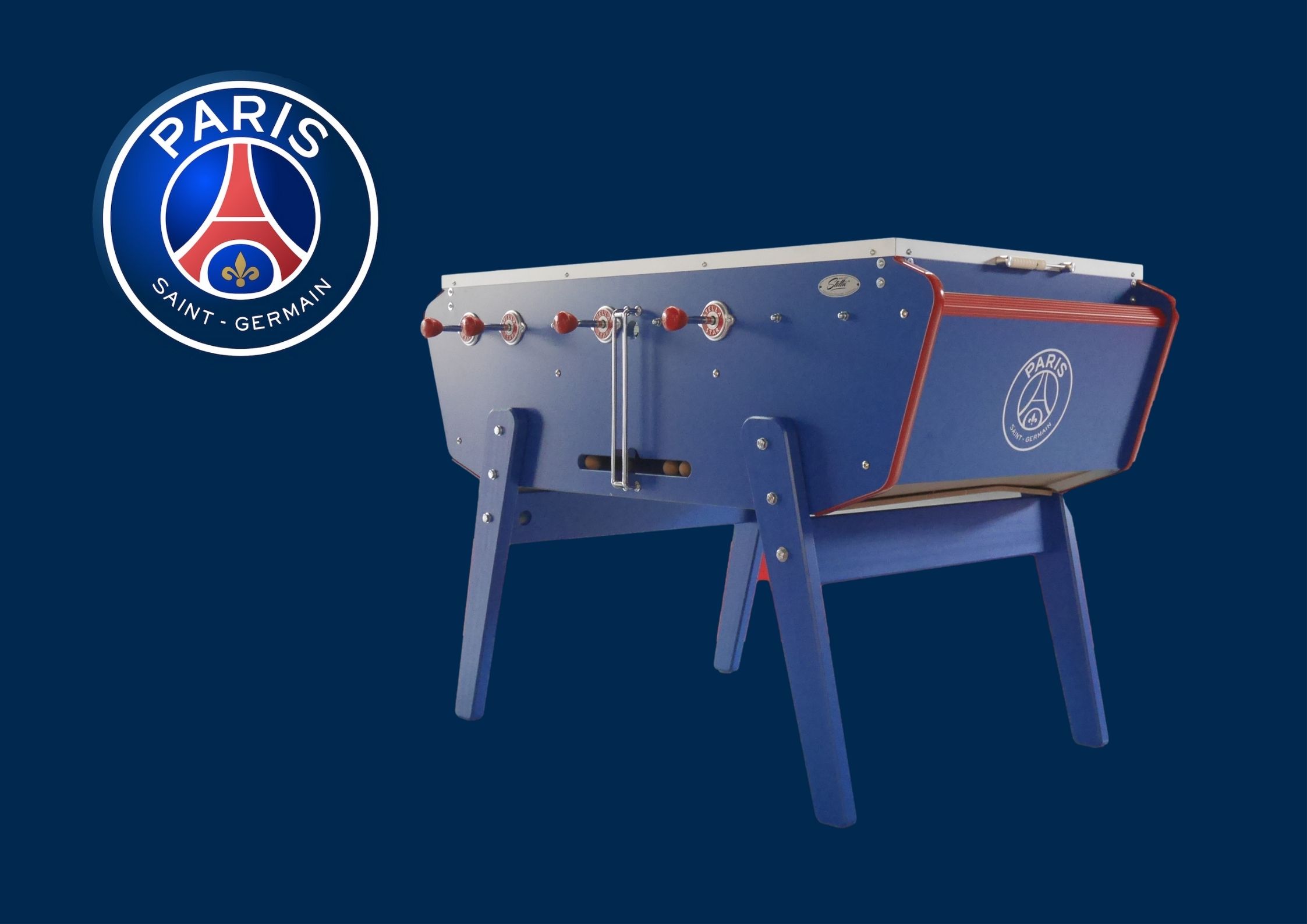 We realized a project for the Paris Saint Germain, the soccer club of the capital. 
They wanted to animate the stands of the Parc des Princes by providing table soccer with the effigy of the club. 
We proposed them this Secure foosball table, adapted to public places thanks to its anti-ball theft system and its safety glass window.
Let's realize together
the project of your dreams
You have the idea, we can realize it!
This foosball table is the effigy of Harrys, a brand of French pastries and industrial pastries.
Their project was to promote the brand through the offbeat universe of Harrys. They wanted to convey the brand's DNA to employees and consumers alike, based on sharing and pleasure.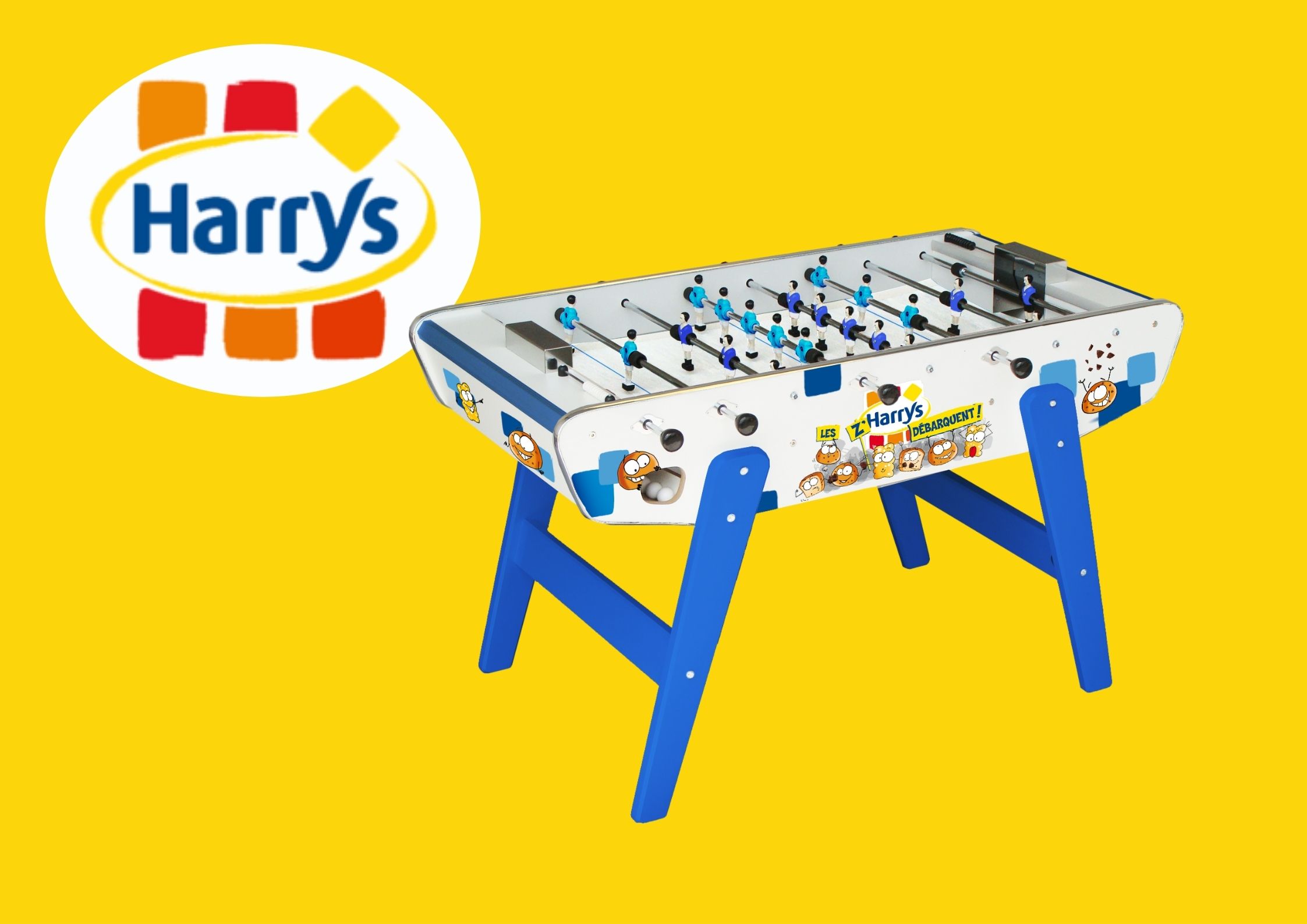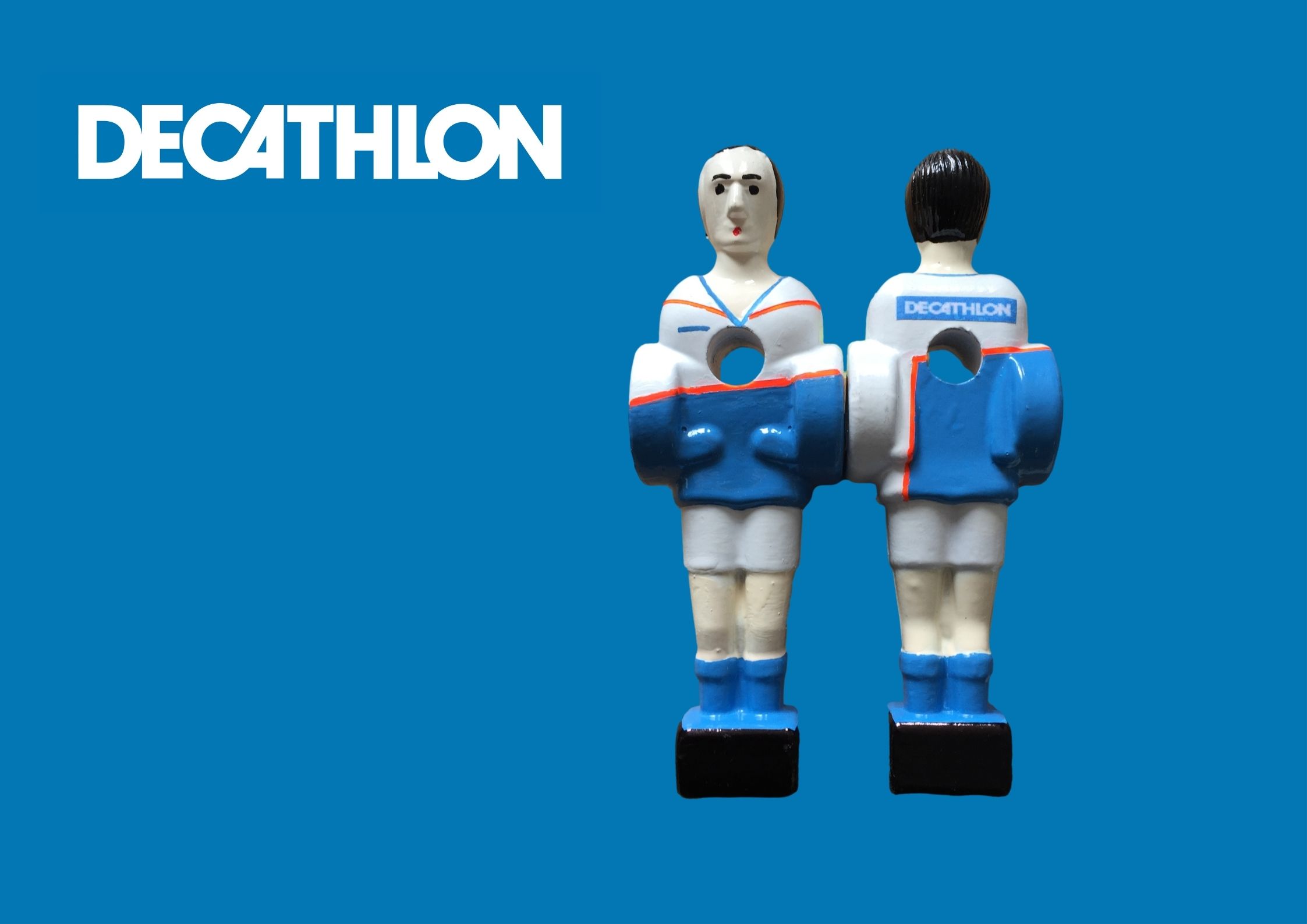 Decathlon is a sports equipment company. For the well-being of its employees, it wished to equip its break rooms with table soccer, a fun and sharing game. This game corresponds perfectly to the values and identity of Decathlon. 
The players are in the effigy of its employees present in the numerous stores. A meticulous work of painting was realized for this personalization. 
The brands that have trusted us.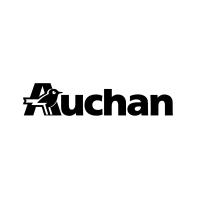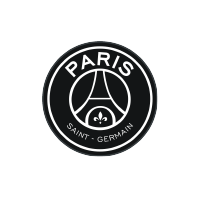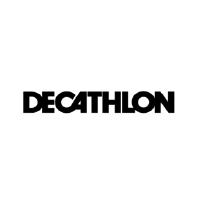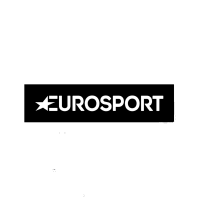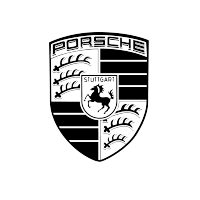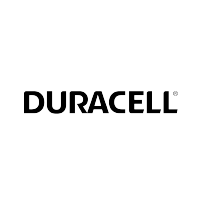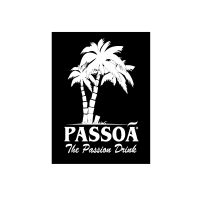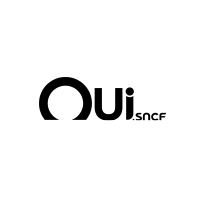 Porsche is a German car manufacturer, they produce luxurious sports cars. They wanted to place foosball tables in their car dealerships in France and Belgium, you could even see them in Meribel.
Sobriety and elegance for this table soccer Stella Champion Collector dressed in black. We find the Porsche logo on the four sides of the body, on the carpet and on the torso of the players.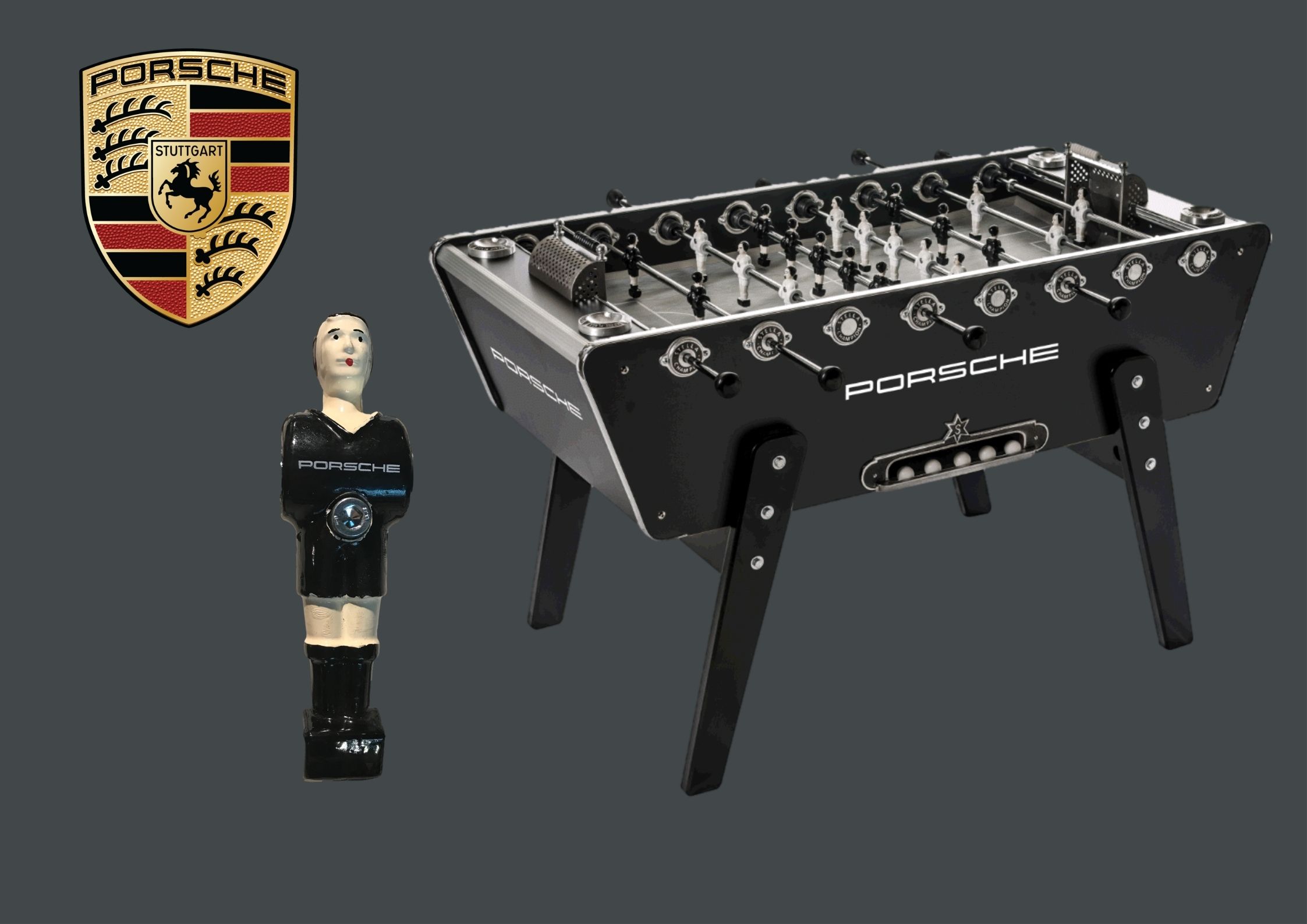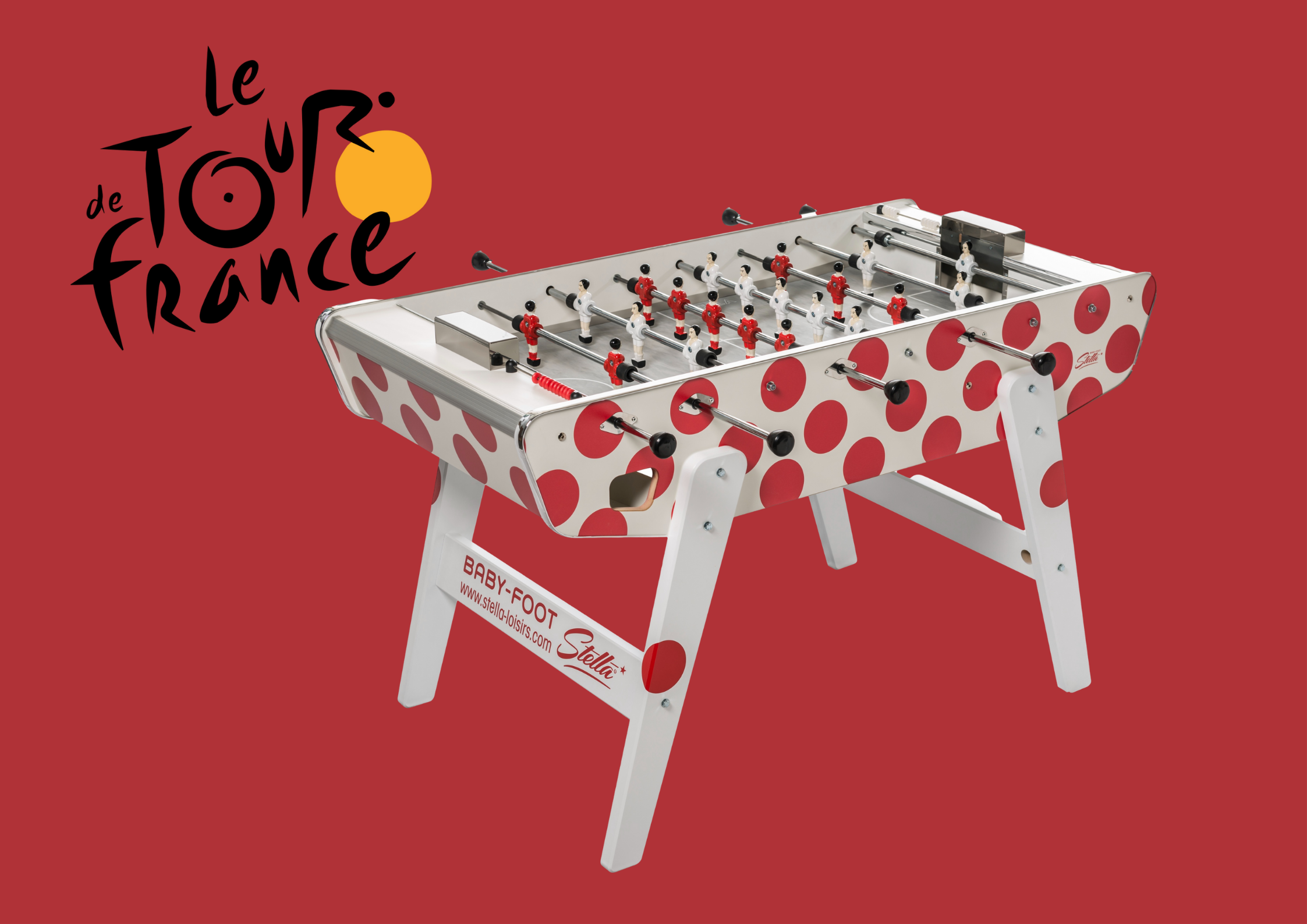 In 2016, Carrefour sponsored the Tour de France. A Stella Home table soccer accompanied their advertising caravan.
A colorful foosball table with the effigy of the best climber jersey.