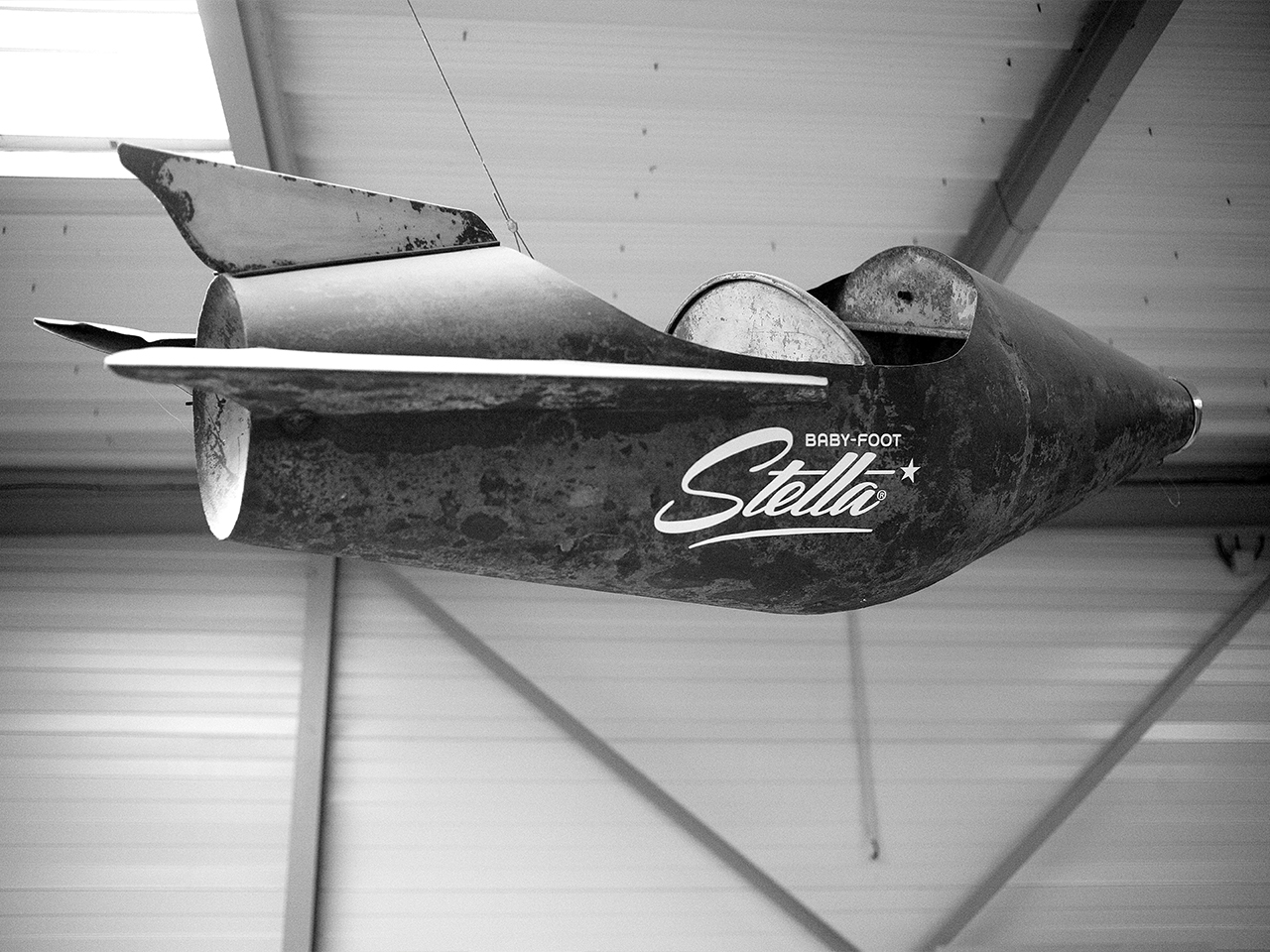 Our story
Stella baby-foot has a 90-year history and is recognized as a reference in this field. Innovation is a pillar of the company with the outdoor table soccer or the billiards!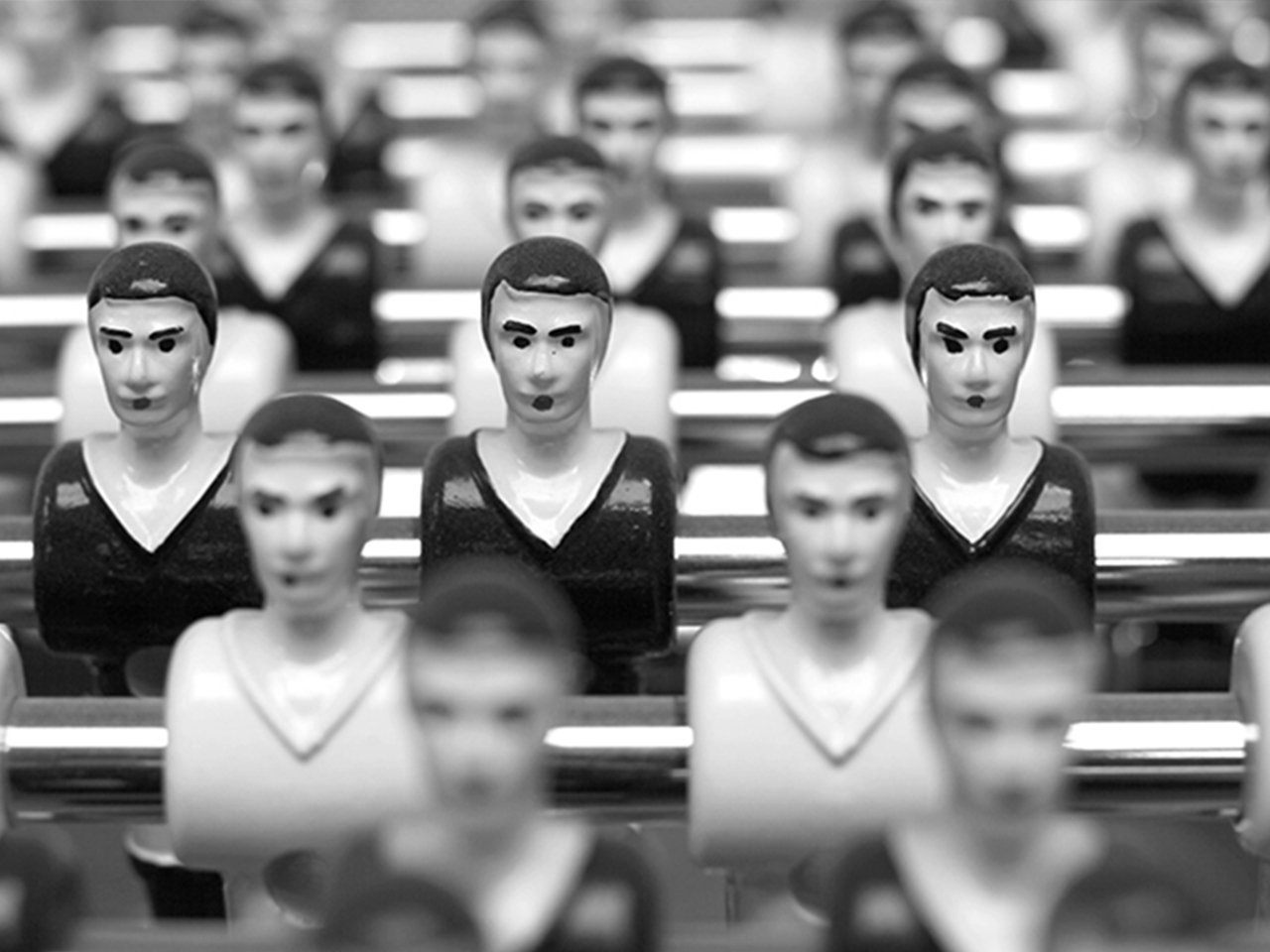 Our play
The head game and the jump balls give the uniqueness of the Stella game. You can find tutorials to learn how to do these technical moves.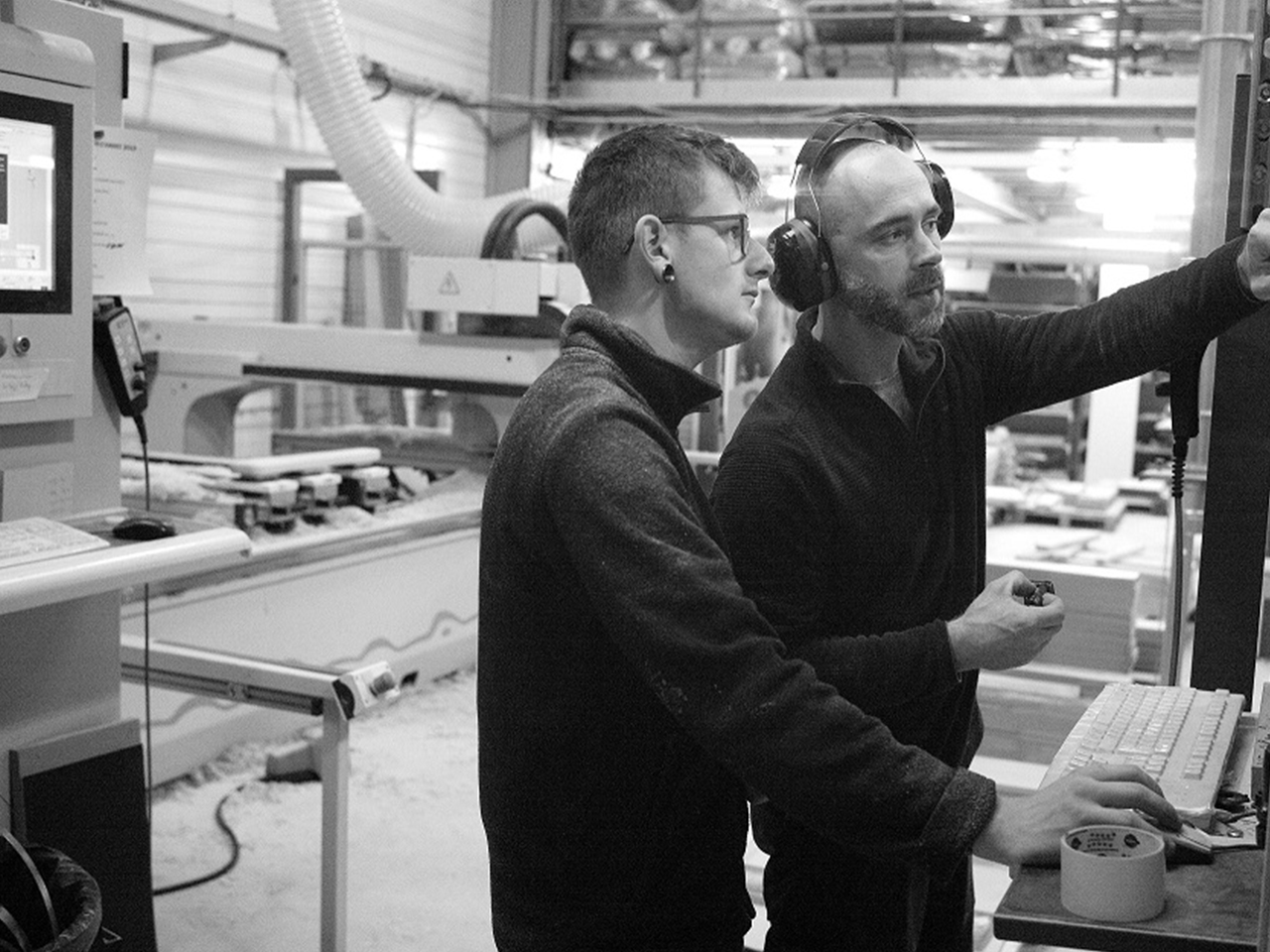 Our know-how
Stella is a large family, promoting the professional integration of young people and the development of know-how. View the workshop with a video that will immerse you in the world of Stella.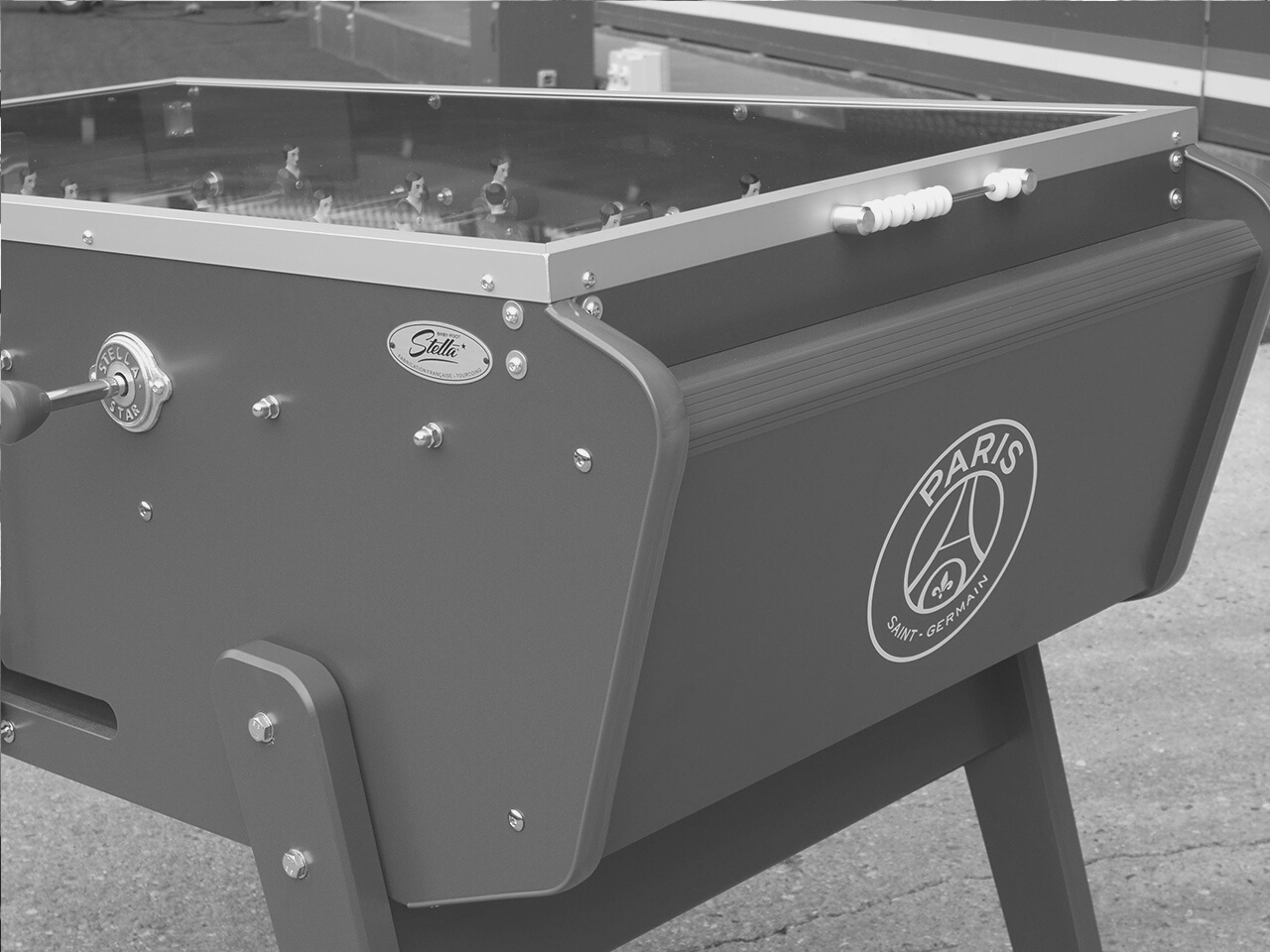 Our achievements
 Stella is above all unique creations, you can customize your model as you wish. Find many creations for the companies Duracell, Decathlon or Porsche.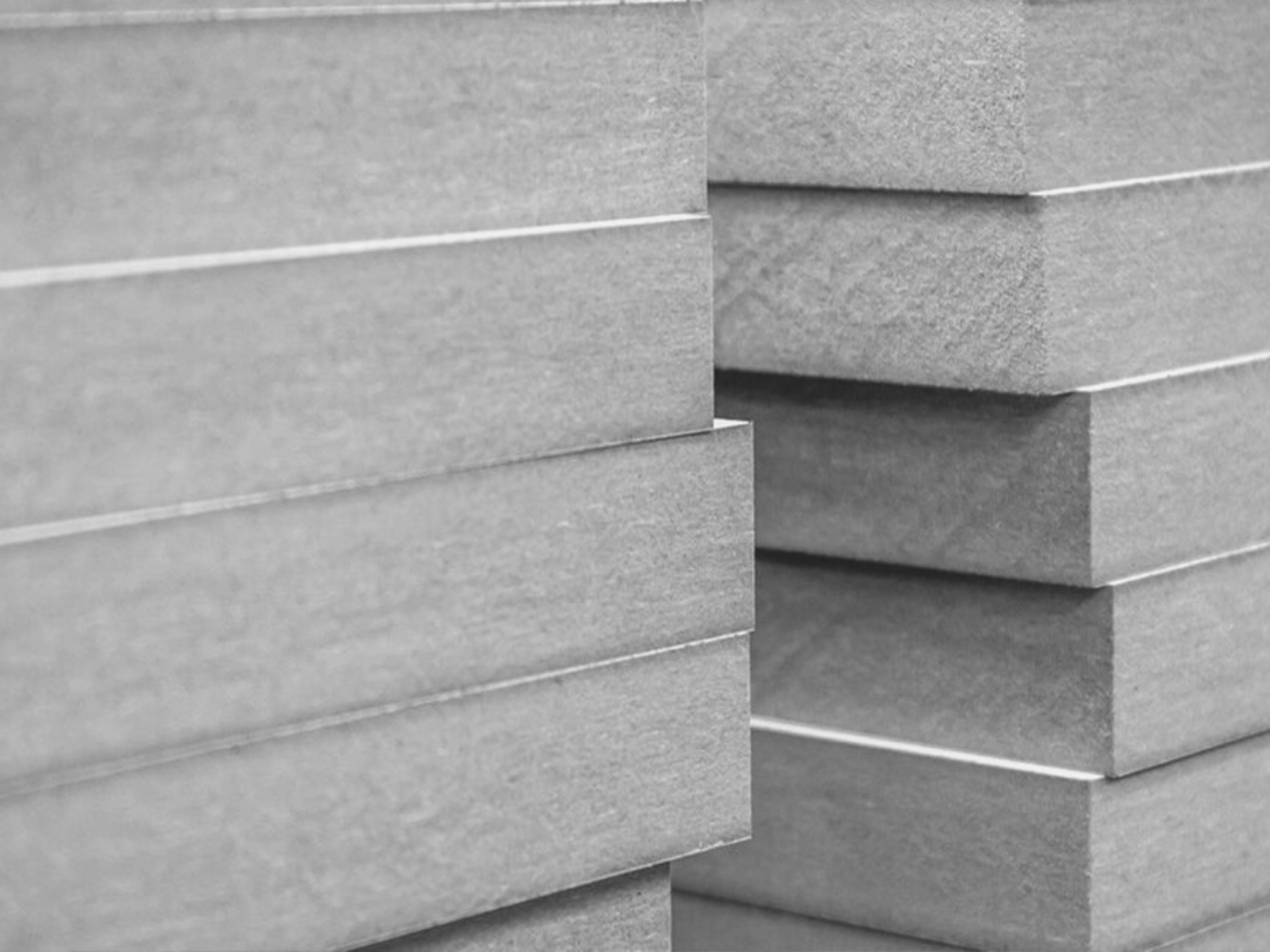 Our materials
Come and discover the different materials with which we manufacture our foosball tables: stainless steel, wood, aluminum or Gerflex.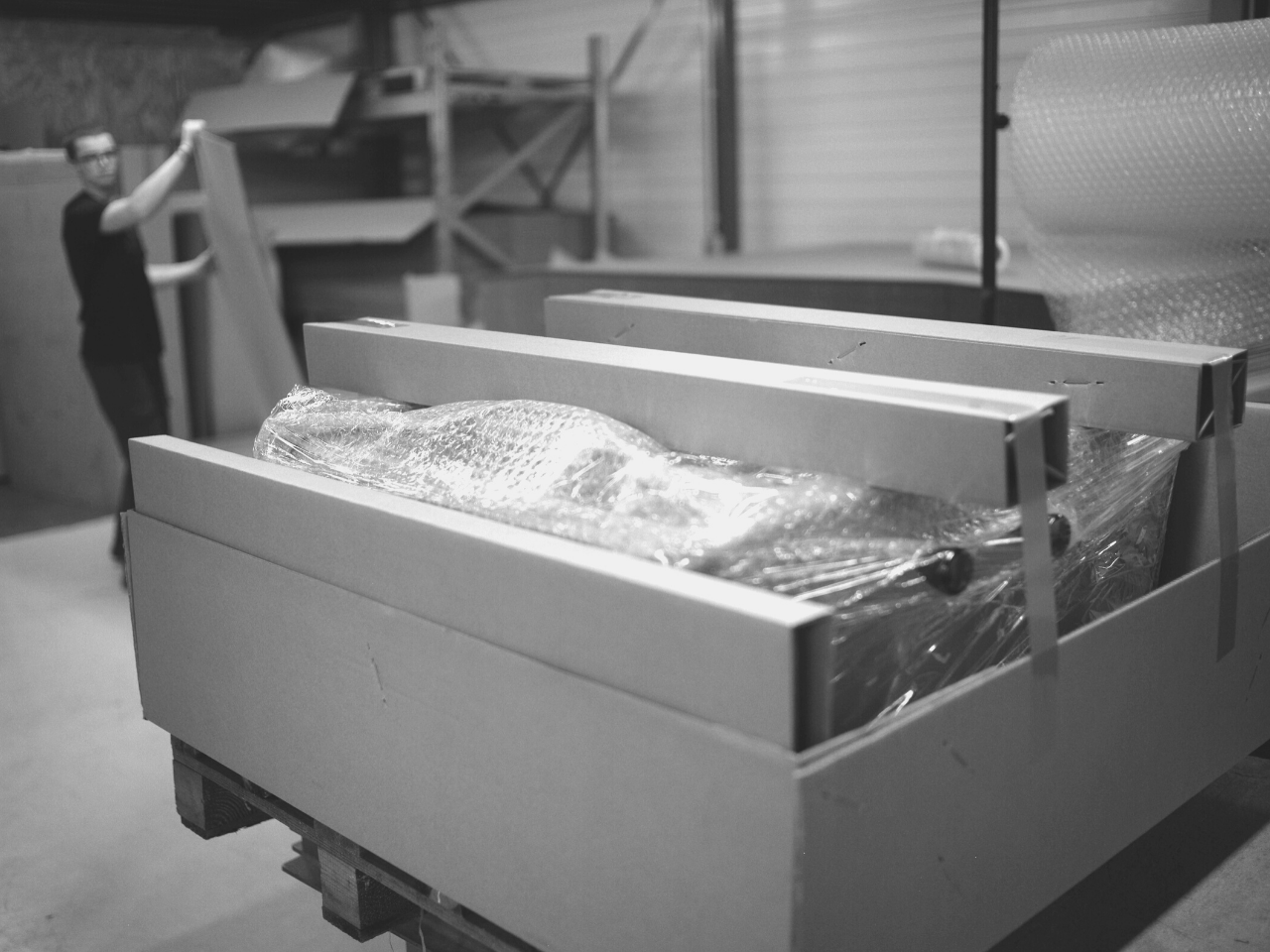 Our partners
Stella works with many retailers throughout France. You can find the map of the retailers.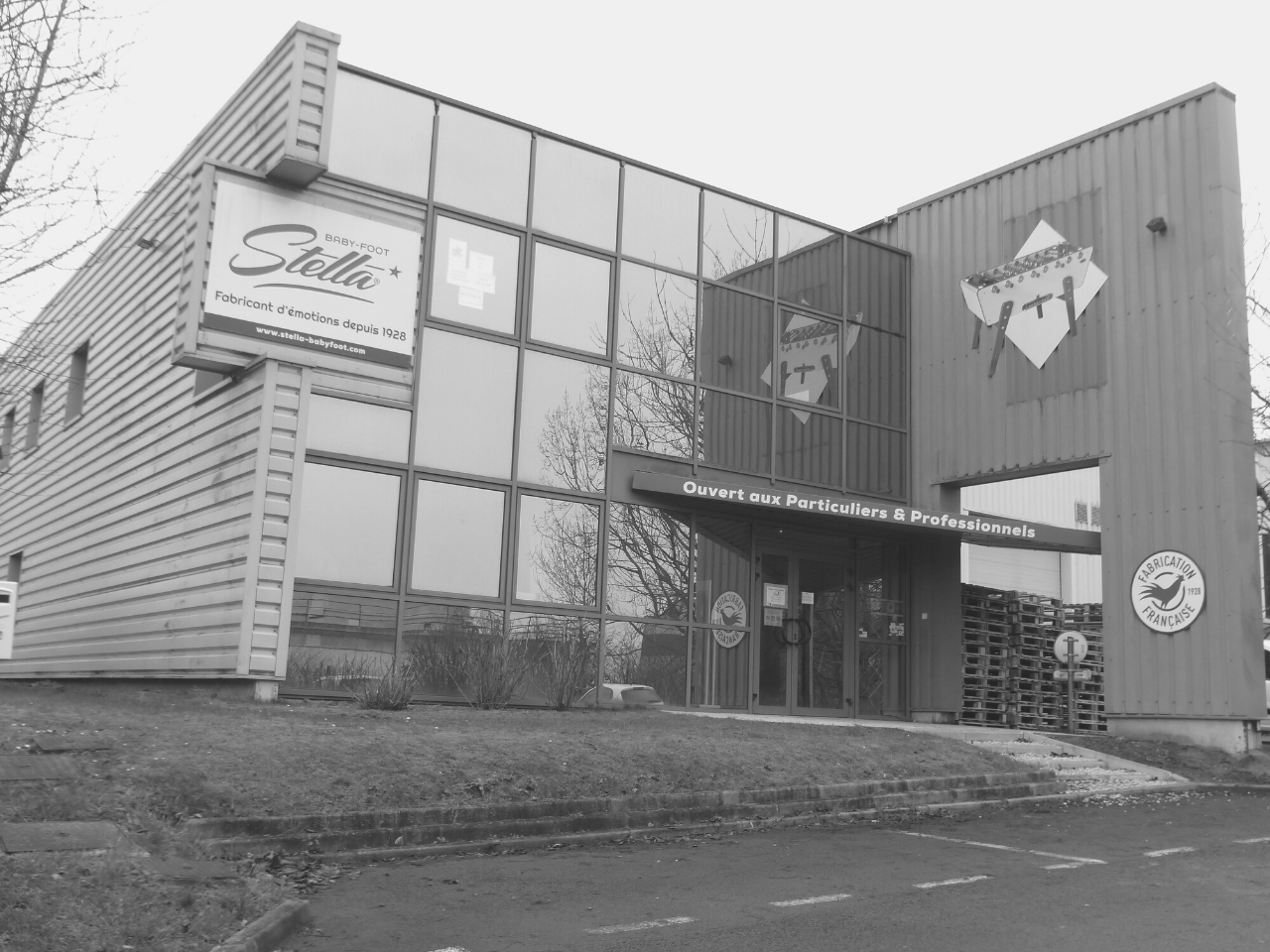 Our values
 Stella is a company that promotes sharing good times around the table soccer, innovation and flexibility. Come and discover the values embodied by Stella.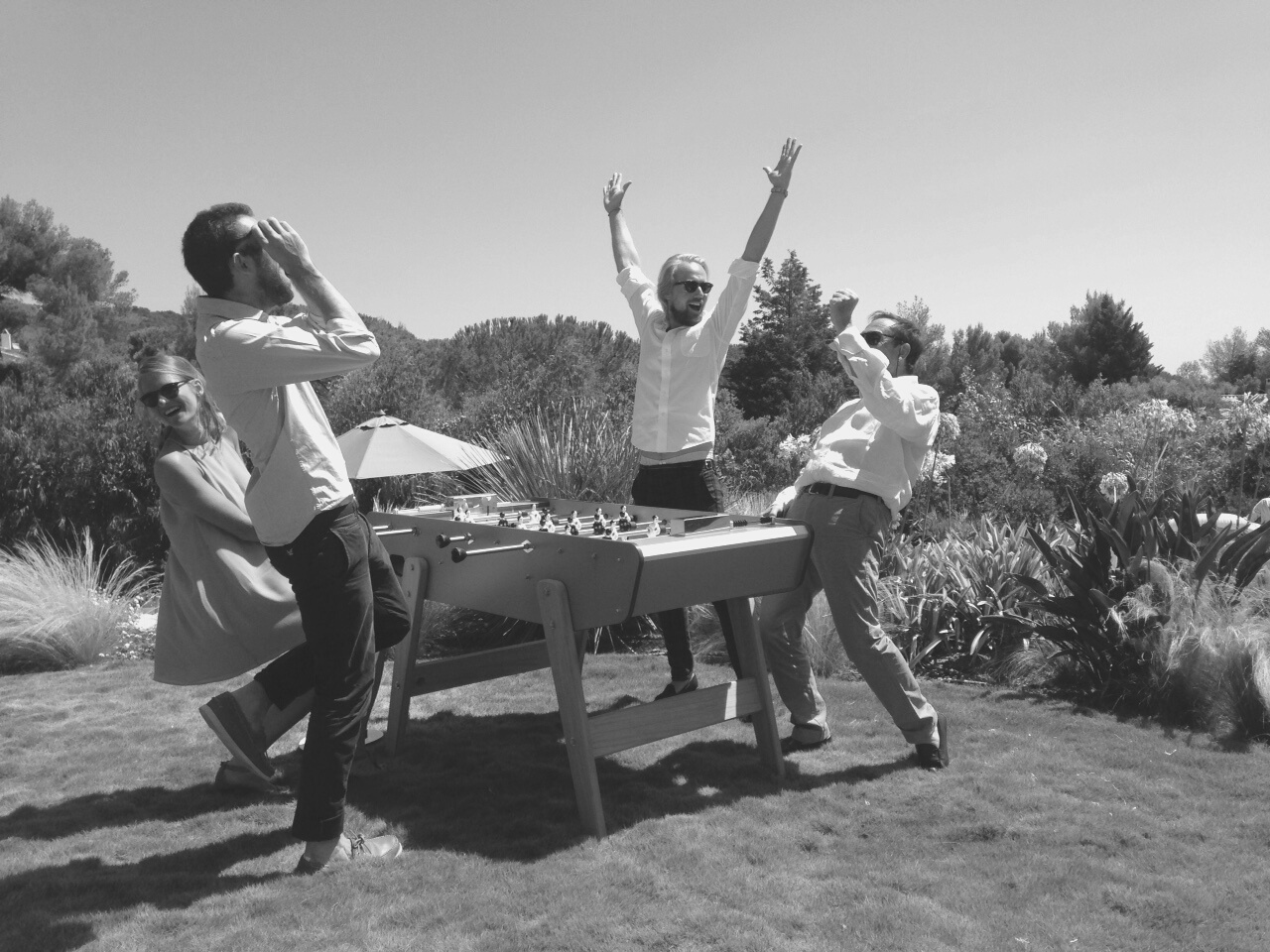 Our promesses
At Stella, we are committed to keeping our promises to satisfy our customers: French manufacturing, 50-year warranty or customization.