Foosball, an inclusive game for all players
Table football is a coffee game that represents football on a miniature scale. It is known as the first form of social network, because in the 1970s, meetings often took place around a table football.
This meeting place has always been a place where everyone comes together. In an effort to open up to an increasingly diverse audience, Stella has developed a table football that allows people with reduced mobility to also participate in this iconic coffee game.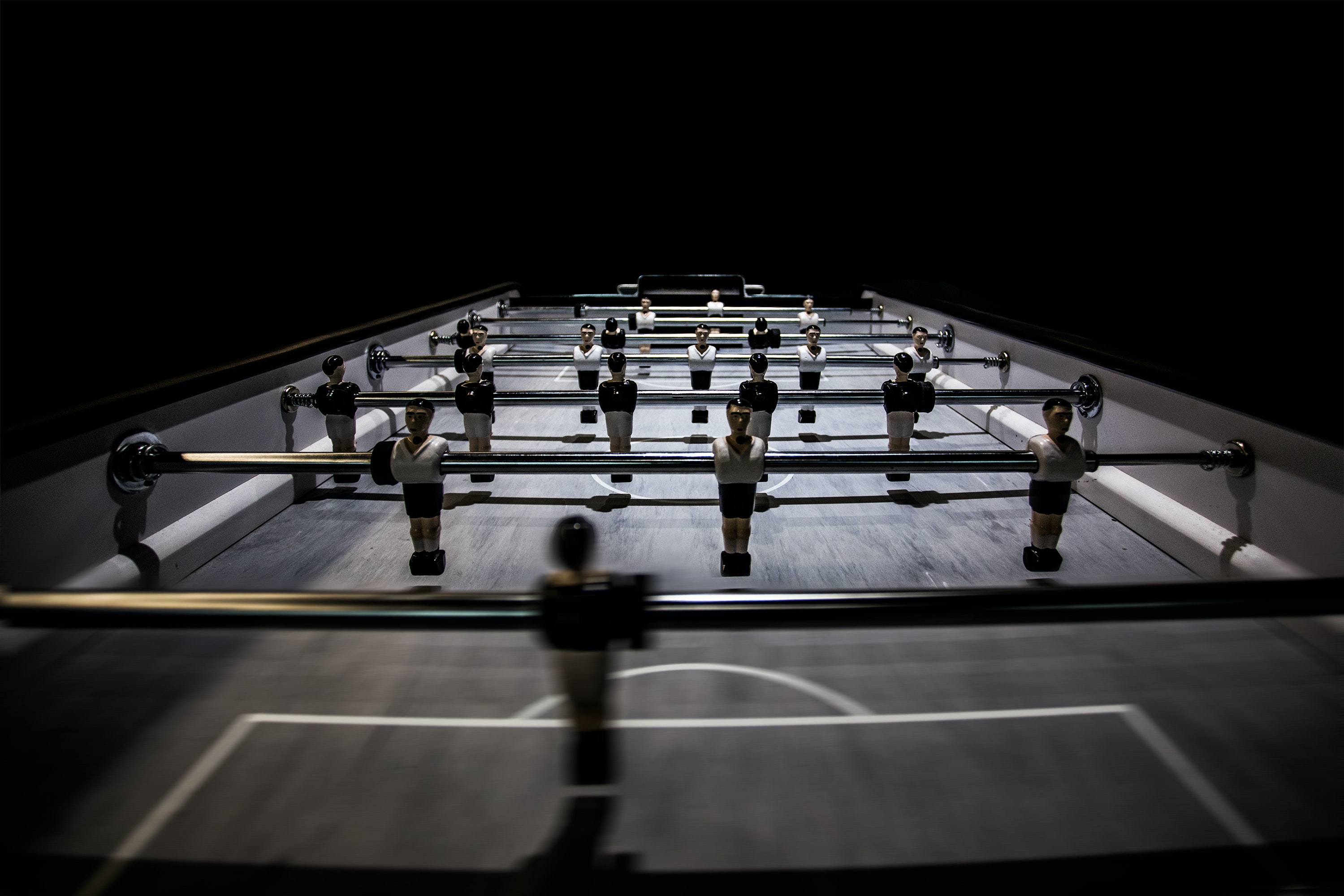 To make this possible, Stella designed a table football that allows wheelchair users to position themselves in front of the handles of the game. The feet and height of the table football were specially designed to accommodate up to four people in wheelchairs without compromising the playability of the game.
In addition, to facilitate accessibility, this table football is also equipped with point counters located on the sides. This way, players can easily track and record their score during the game, without having to move or bend.
Thanks to this development and new concept, table football becomes a game open to all players, regardless of their physical disability. This helps foster inclusion and create opportunities for sharing and entertainment for all fans of this game.