Is billiards a sport or not?
Have you ever wondered whether billiards is a sport or just a bar game? If the answer is yes, don't worry, you are not alone. Many people ask themselves this question, and the answers can be varied. Some will say it's a sport, while others will think it's just a leisure activity. But what is it really?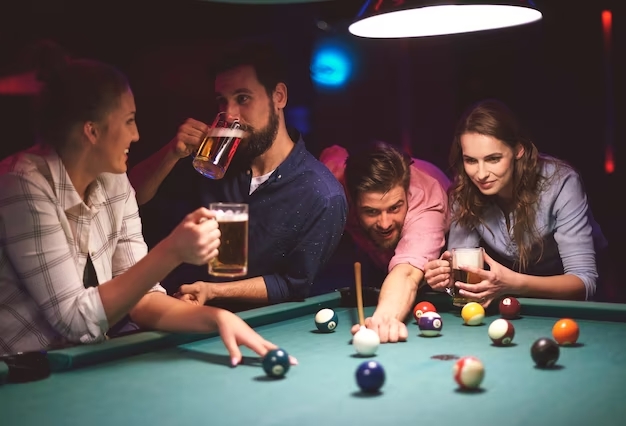 Is it right to consider billiards as a bar game ?
Billiards is often regarded as a simple "bar game", but this perception is actually misleading. Although pool tables are often found in bars and gambling halls, billiards is primarily a sport in its own right. There are official billiards competitions all over the world, and many professional players are dedicated to the sport.
But then... Why don't we play billiards at the Olympics?
It's simple, the IOC (International Olympic Committee) that organises the Olympic Games must be jealous of the fluidity and elegance of its shots! Or maybe they're just afraid that pool players will party all night after the competitions, who knows? But in the meantime, billiard players are still having wild games in bars and halls around the world, and that's a gold medal for us!
Professional billiards: a serious competition or a leisure activity?
Billiards is not just a bar activity. Professional players must master complex techniques and know the rules of the game inside out. It's a sport that requires precise skills and strategies, and can bring in huge sums of money for the best players. So if you're a pool fan, why not train to become the next world champion? Or simply relax over a game with friends, and of course avoid buying it anywhere but Stella !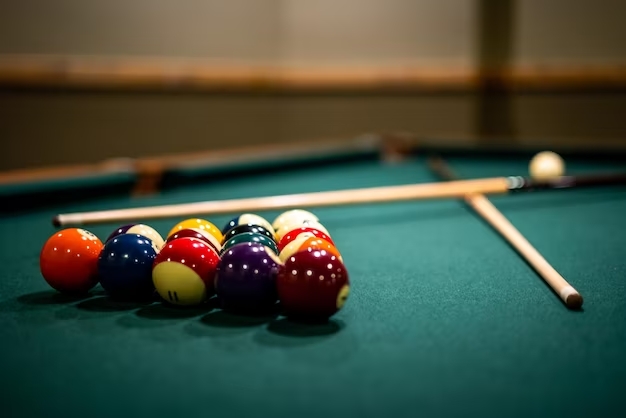 Billiards competitions: a professional and exciting world
Billiards competitions are a serious and exciting professional field, with top players competing for prestigious prizes and titles. Tournaments are organised in different billiard disciplines, each with its own rules and strategies, and are followed by a dedicated community of fans. Competitions are often broadcast on television, which attracts an even wider audience and promotes the sport of billiards. All in all, billiards competitions are a dynamic and exciting professional world that deserves to be discovered and enjoyed.
Billiards, a sport that deserves to be recognised.
In conclusion, it is clear that billiards is much more than just a bar game. It is a sport in its own right, with official competitions and top professional players. Although it is not included in the Olympic Games, this does not diminish the quality and importance of the sport. Billiards competitions are held all over the world, with various disciplines and complex rules that require precise skills and strategies. Professional players compete for prestigious prizes and titles, attracting a dedicated and passionate audience. At the end of the day, whether you are a casual player or a dedicated fan of the sport, it is clear that billiards deserves to be respected and appreciated. So why not go and play a game at your favourite local bar and see if you have the potential to become the next world billiards champion?