The players in the colors of Euro 2016
Take a look back at 2016, a special year for foosball and soccer lovers. France had the immense honor of hosting the championship bringing together the best soccer teams in Europe.
This great event shares many values with Stella foosball. Whether it is around a stadium or around a table soccer, the passion is unleashed, the complicity is strengthened and the pleasure is at its peak.
To make your foosball table vibrate in unison with your favorite countries, Stella offers you the customizations of the players of the Euro teams. Hand-painted, the players offer an exceptional and personalized finish to your table soccer.
Germany - Ukraine - Poland - Northern Ireland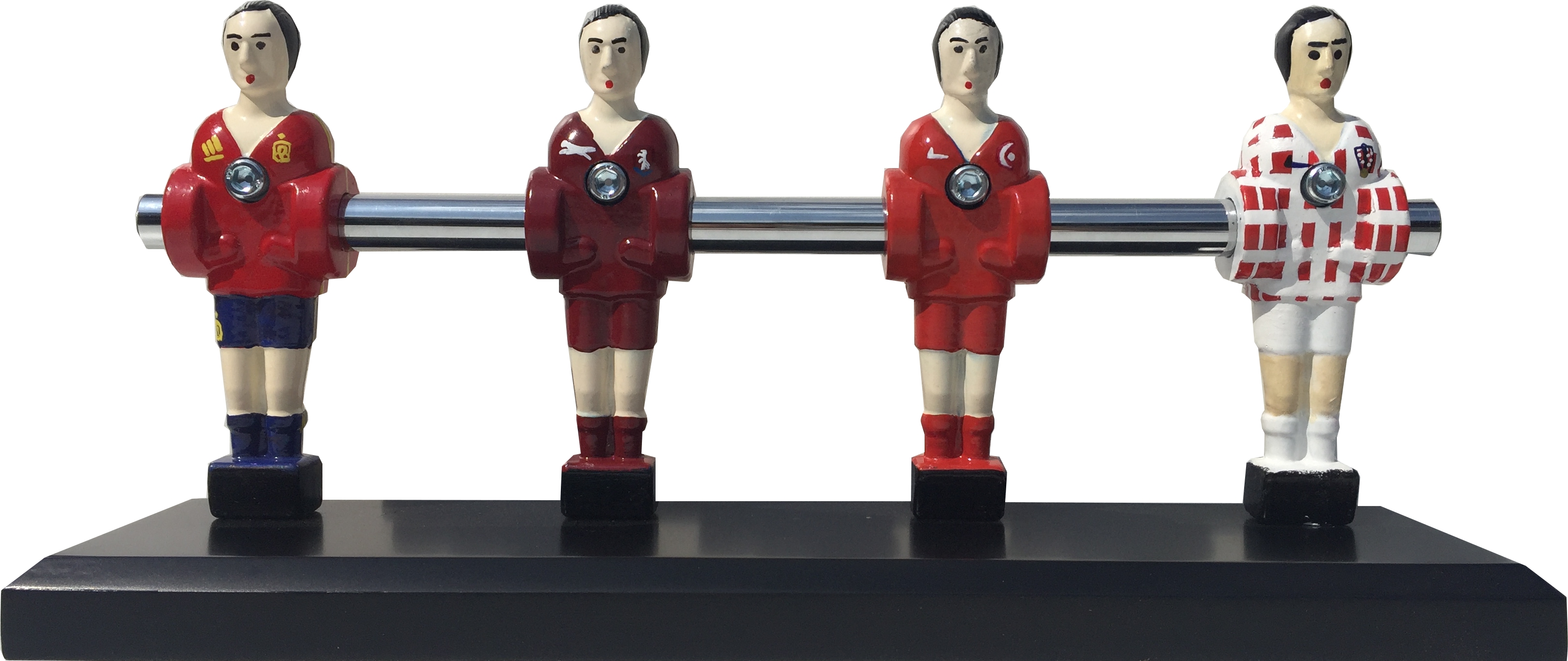 Spain - Czech Republic - Turkey - Croatia
Belgium - Italy - Republic of Ireland - Sweden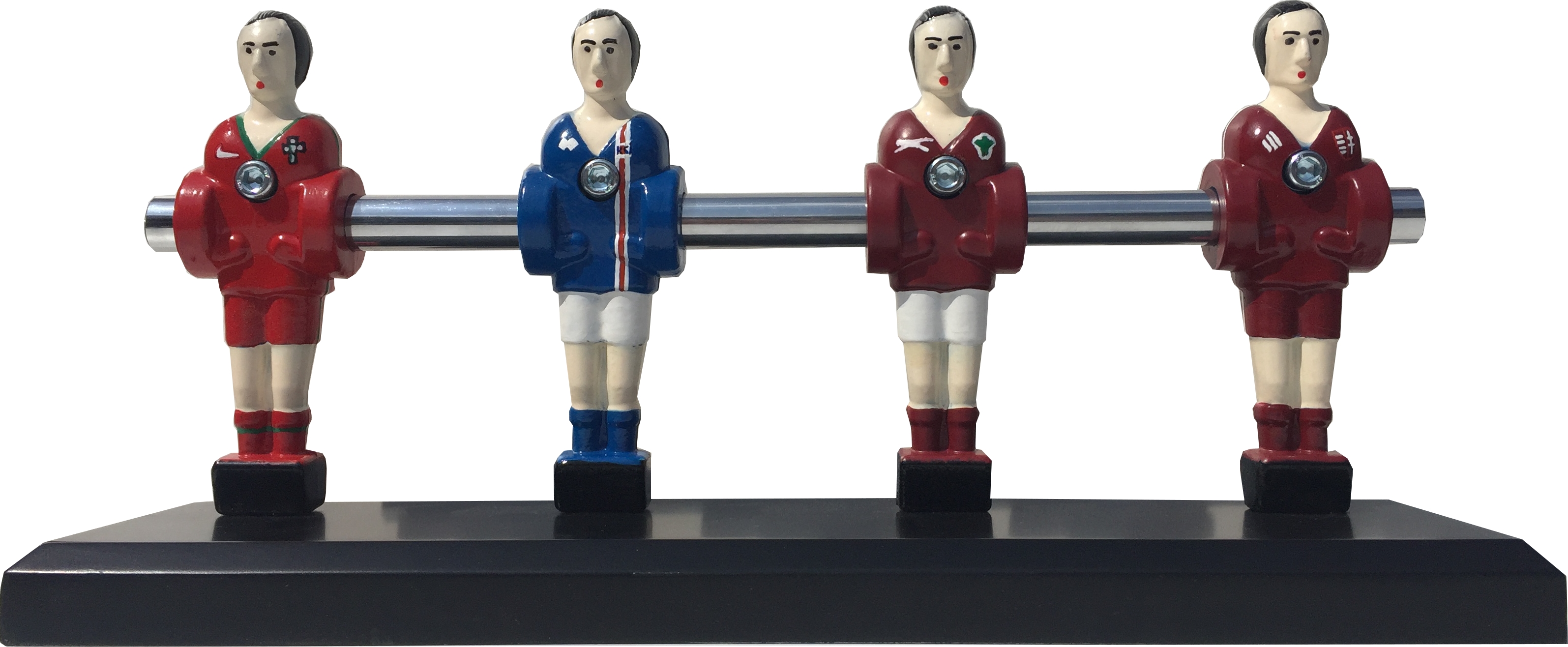 Portugal - Iceland - Austria - Hungary

France - Romania - Albania - Switzerland