The rules of Nicolas billiards
875

Views
Posted on:
17/10/2022
Nicolas billiards is a traditional game from the North of France that allows you to have a good time with family or friends. 
The rules of the Nicolas pool game
For four or six players, depending on the model, this bellows game has a fairly simple goal. Each player defends his camp by preventing the ball from entering the hole located under the pear he has in hand. This one allows him, by a simple pressure, to blow the ball towards the hole of the others. When the ball goes into a hole on the board, the player in charge of protecting this same hole is awarded a losing point. The player then throws the ball on the track and the game continues. The winner is the one who will have obtained the least number of losing points. 
The prohibitions of the gusseted game
It is also forbidden to take the pear out of the pear holder. If this happens inadvertently, the player may not press the pear until it has returned to its original location. It is also forbidden to blow on the board with the mouth, or to change the inclination of the board to favor one side or the other.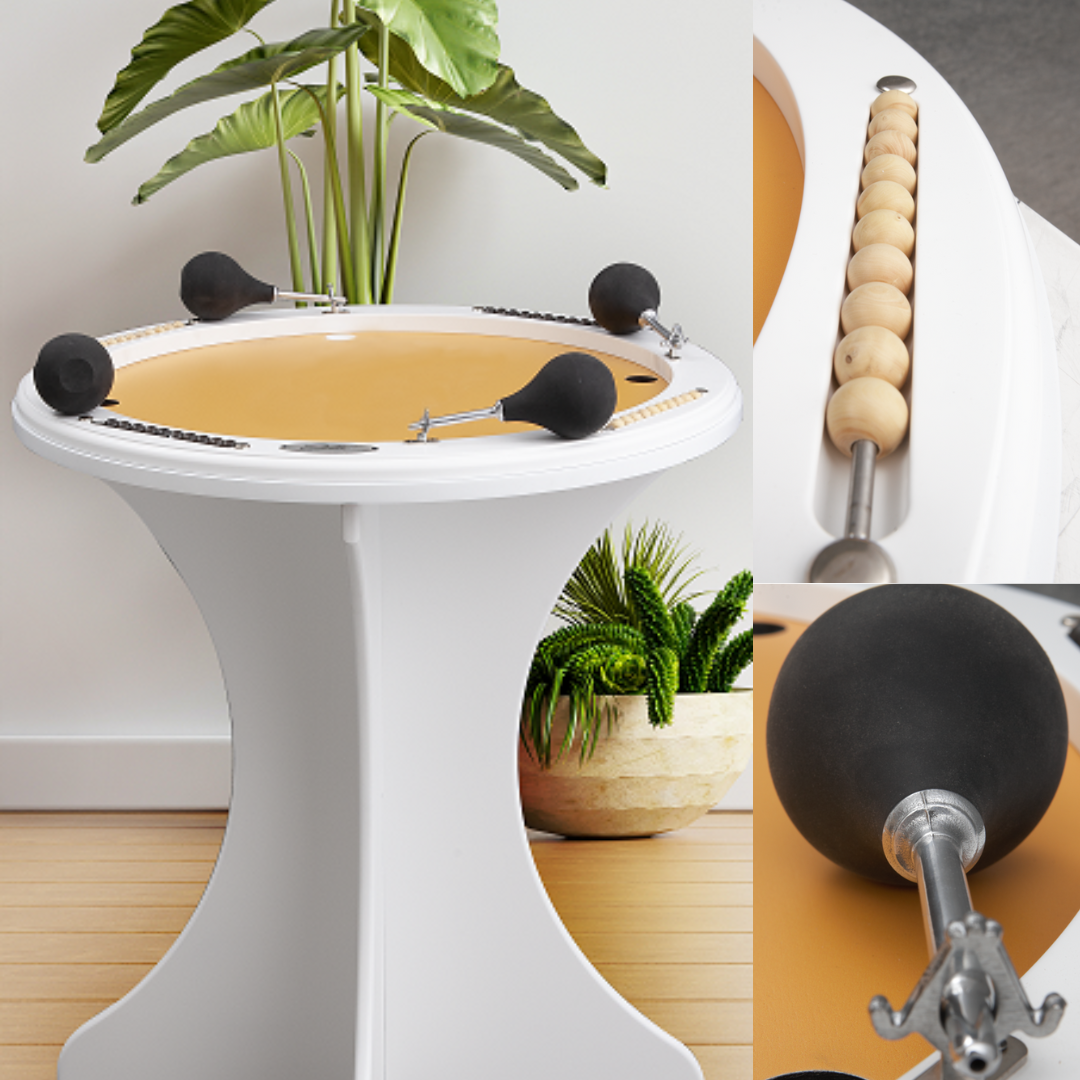 The three essential elements to play pool Nicolas
To progress in Nicolas billiards, you just need to improve the 3 essential elements of the game. Firstly, you need to have better physical skills to have the right reflexes to counter your opponent and prevent the ball from falling into the hole. Secondly, to develop a good capacity of reflexion and decision making to find which strategy to adopt against your opponent. Finally, learn to have complete and perfect information in order to have the elements to make your choices.