How do I install my Stella compact pool table?
345

Views
Posted on:
03/10/2022
All about the delivery of your compact billiard table
Your Stella billiard table can be delivered in three ways, depending on where you live and what you can do: pick-up, Stella delivery or delivery by an external carrier.
First of all, you can collect your billiard table once it has been manufactured in our workshop at 159 rue de Rotterdam in Tourcoing in the Hauts-de-France region. Thanks to its reduced size of 160 x 90 centimetres and its reduced weight due to its one-piece slate, the Stella compact billiard table is easy to transport in your car, especially as it is fitted with protective covers. Stella's provision also allows you to come alone when you are available, we will help you to load it. 
If you are unable to travel and live within a 45 minute radius of our workshops, you can benefit from a Stella delivery. We will help you set up your billiard table and only need one person to do so. 
Finally, delivery by an external carrier, DB Schenker, can be made by appointment on a daily basis according to your availability. Your billiard table will be delivered on the ground floor without passing through a door or step. You will therefore need two people to move it inside your house, as well as to install it.
For more information, do not hesitate to contact us.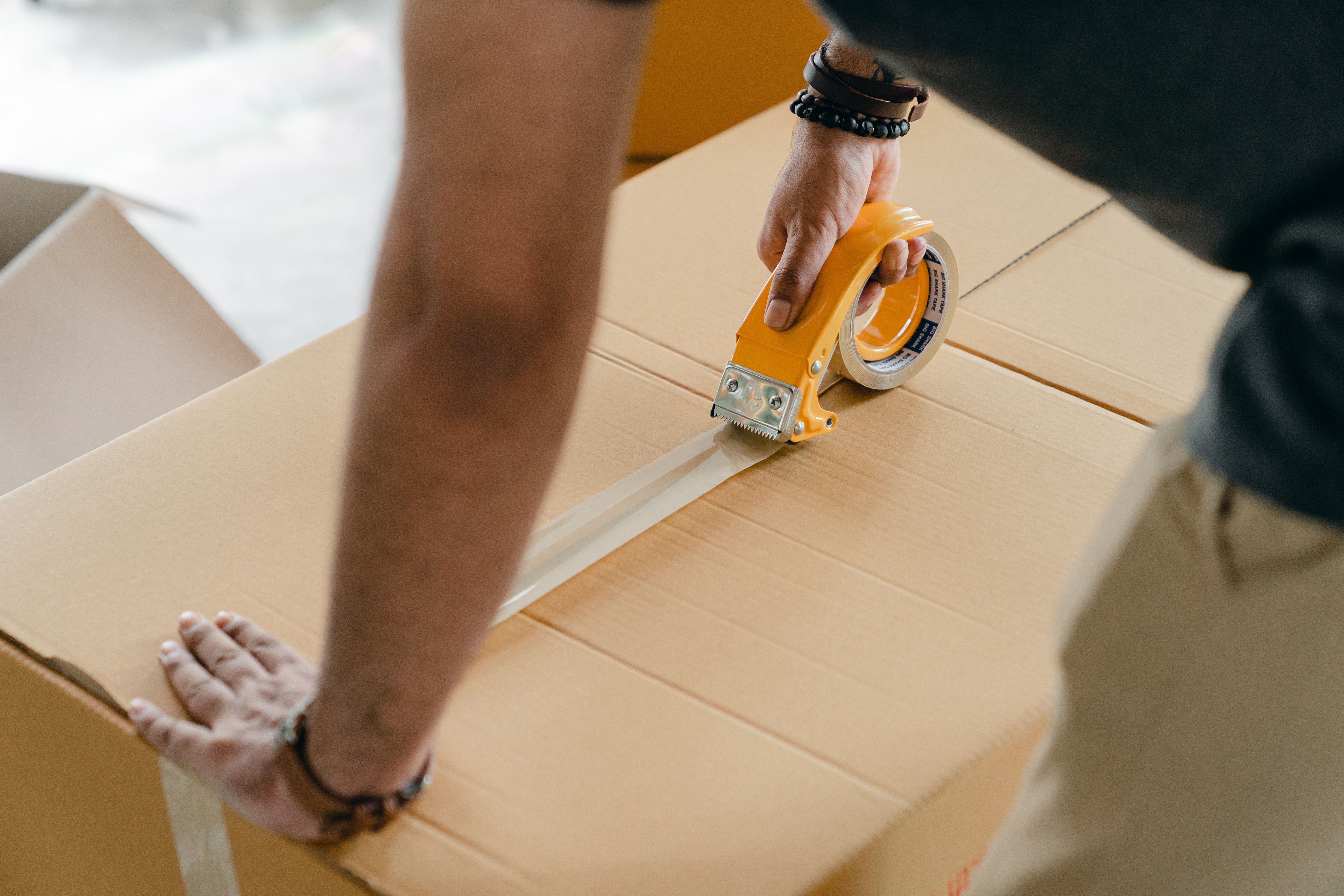 Everything you need to know about installing your compact billiard table
 votre billard, un lot de billes Aramith, deux queues de 145 mm, deux queues de 122 mm, ainsi qu'un lot de deux craies. 
At Stella, we are committed to facilitating all stages of your purchase, from delivery to installation of your compact billiard table. Like our table football tables, our billiard tables are easy to assemble. Entirely assembled in our workshops in Tourcoing in the Hauts-de-France region, all that will be left for you to do is to screw the legs on when you receive your parcel, which will only take about twenty minutes at most. Furthermore, we have designed a game board made of a single-piece slate, making it less heavy than traditional billiard tables while keeping the same thickness of 19 mm. As a result, the billiard table weighs only 100 kg, so only two people are needed to unload, move and install it.
Once you have arrived in the room of your choice, at home or in your company, you only have to screw the legs in place with the help of the instructions included in your package. Although the screws are supplied, you will need an Allen key, a level and two extra arms (two people are also needed for this step). So, with the Allen key, you need to screw in the legs and place the crossbar. Then you need to level your pool table with the adjustable rubber jacks with a spanner. Finally, you can start playing and having fun, as we deliver with your billiard table a set of Aramith balls, two 145 mm cues, two 122 mm cues and a set of two chalks.