Our advice before buying a pool table
Are you thinking of buying a billiard table and want to make the right decisions? Look no further! In this article, we'll give you some sound advice to help you choose the perfect pool table. Whether you are an occasional enthusiast or a future professional player, follow our recommendations to make an informed purchase.
Firstly, what are the different types of billiards?
 American billiards: American billiards is the most common type of billiards played in bars and gaming halls. We will explain the distinctive characteristics of this game, the specific rules to follow and the possible variations. English billiards: If you are in Europe, you will be more familiar with English billiards, also known as snooker. Discover the particularities of this game, its rules and the differences with American billiards. For more information I let you look at our article on the different types of billiards.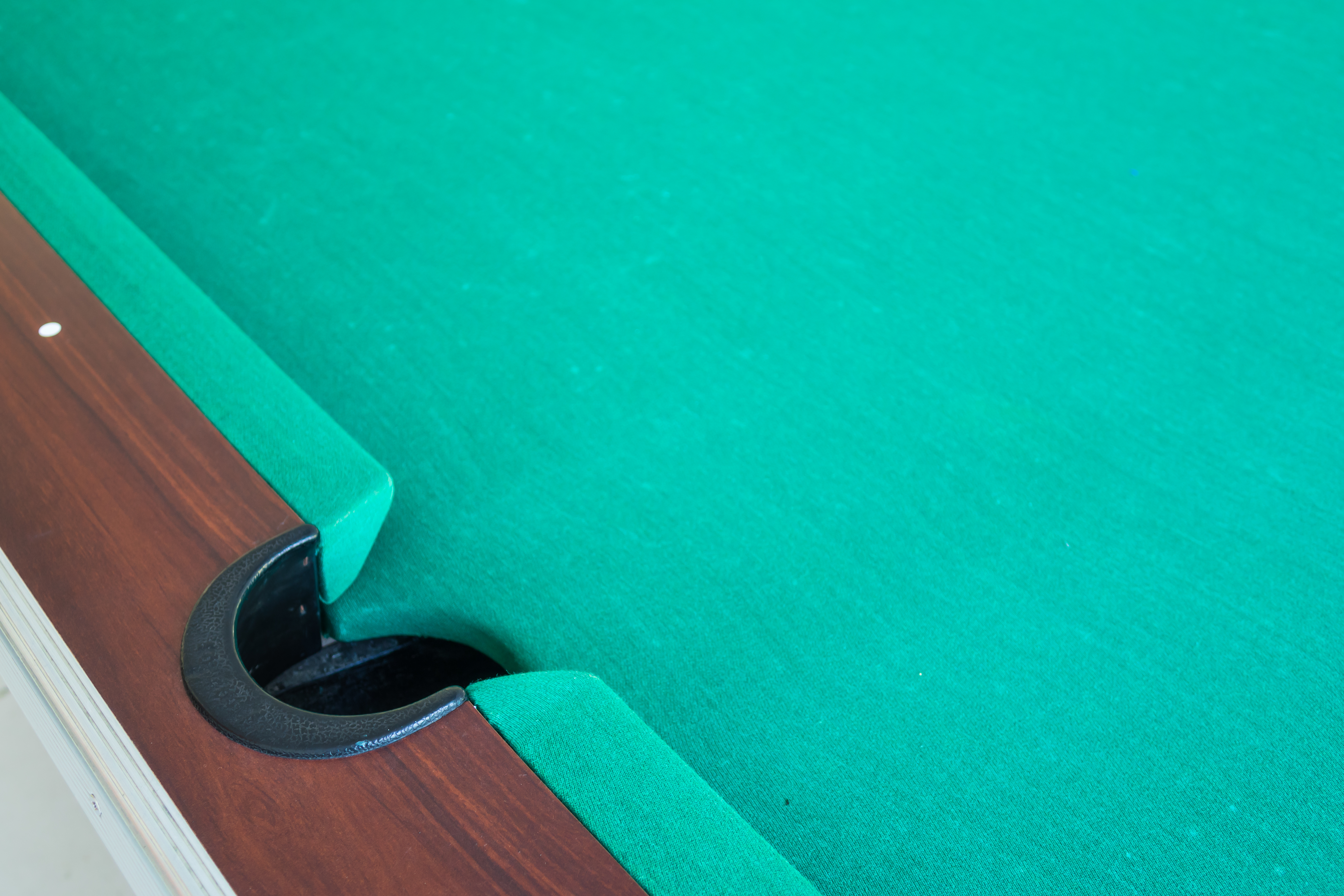 Define your budget and space
Before you buy a billiard table, set a realistic budget that takes into account the cost of the table, accessories and future maintenance. We will give you tips on how to find the right balance between quality and price. Another important point is to assess the space available. Before buying a pool table, it is essential to measure the space in your home or premises. This is a crucial step in ensuring that the table fits harmoniously into your environment. To fit a 2.10m billiard table into a room, a room of at least 4.40m x 3.50m is required to provide sufficient playing space. However, if you don't have the space for a 2m10 billiard table, a compact billiard table measures only 161 cm and requires a much smaller area.
Choosing quality and durability
When you are looking for a quality billiard table, it is essential to choose reputable brands such as Stella. Stella is known for its durability regardless of its product type. By choosing a reputable brand, you can be sure that you are getting a billiard table that will stand the test of time, providing an optimal playing experience.
Selecting essential accessories
When choosing accessories for your billiard table, the cues take centre stage. Cues are essential tools that allow you to play with precision and control. It is essential to select the correct size cues to ensure an authentic and compliant playing experience. When you buy a Stella billiard table, you also get 2 x 122cm cues and 2 x 145cm cues to suit your wishes and needs. About the balls, there are different styles of balls, which vary according to the type of game. In pool, numbered balls from 1 to 15 are used, with solid coloured balls (1 to 7) and striped coloured balls (9 to 15). In English billiards, and golf billiards, there are 15 red balls and 6 different coloured balls (pink, blue, brown, green, yellow and black). The snooker balls are a little smaller. In any case, the balls will be delivered with the billiard table no matter where you buy it.
Professional installation for an optimal experience
Hire qualified installers: Installing a pool table requires specific expertise to ensure a perfectly flat and level playing surface. We recommend that you hire qualified professional installers to ensure proper installation of your pool table. Consider the ideal location: The location of your billiard table is crucial for an optimal playing experience. We will advise you on factors to consider, such as lighting, circulation around the table and distance from walls. If there is not enough space, we advise you to turn to compact billiard tables! Maintaining your billiard table: To preserve the quality and longevity of your billiard table, it is important to maintain it regularly. We will provide you with tips for cleaning, maintaining the cloth, adjusting the cushions and other aspects of routine maintenance.