Buy Stella foosball in Quebec, soon possible.
Hard work to finalize Stella's first baby football export to Quebec 
After weeks of work where Stella's workshop and offices had nothing but Quebec in their mouths, we are happy and proud to be able to share this news that crowns the work of an entire team. 
It is also the largest international export outside Europe in the history of Stella! You can imagine the happiness this adventure has brought us. We have concentrated all our efforts to honour this order of foosball that will cross the Atlantic Ocean because Stella has the will to expand internationally. 
A desire to reach an international agreement for baby Stella after Europe
Our brand already has several European brands like Deutscher Meister, the German foosball brand. Deutscher Meister is a reference to the Netherlands and Germany with country-specific specificities. We also have a brand of Belgian babyfoots, the brand Sporting. Being from the North of France, Stella had to offer kickers adapted to the Belgian game. 
Indeed, players from each country play on different football tables. Aesthetics and play are different, there are many brands but often they have well defined territories. That is why we are happy to be able to set up shop in North America to show our tables specific to the French game.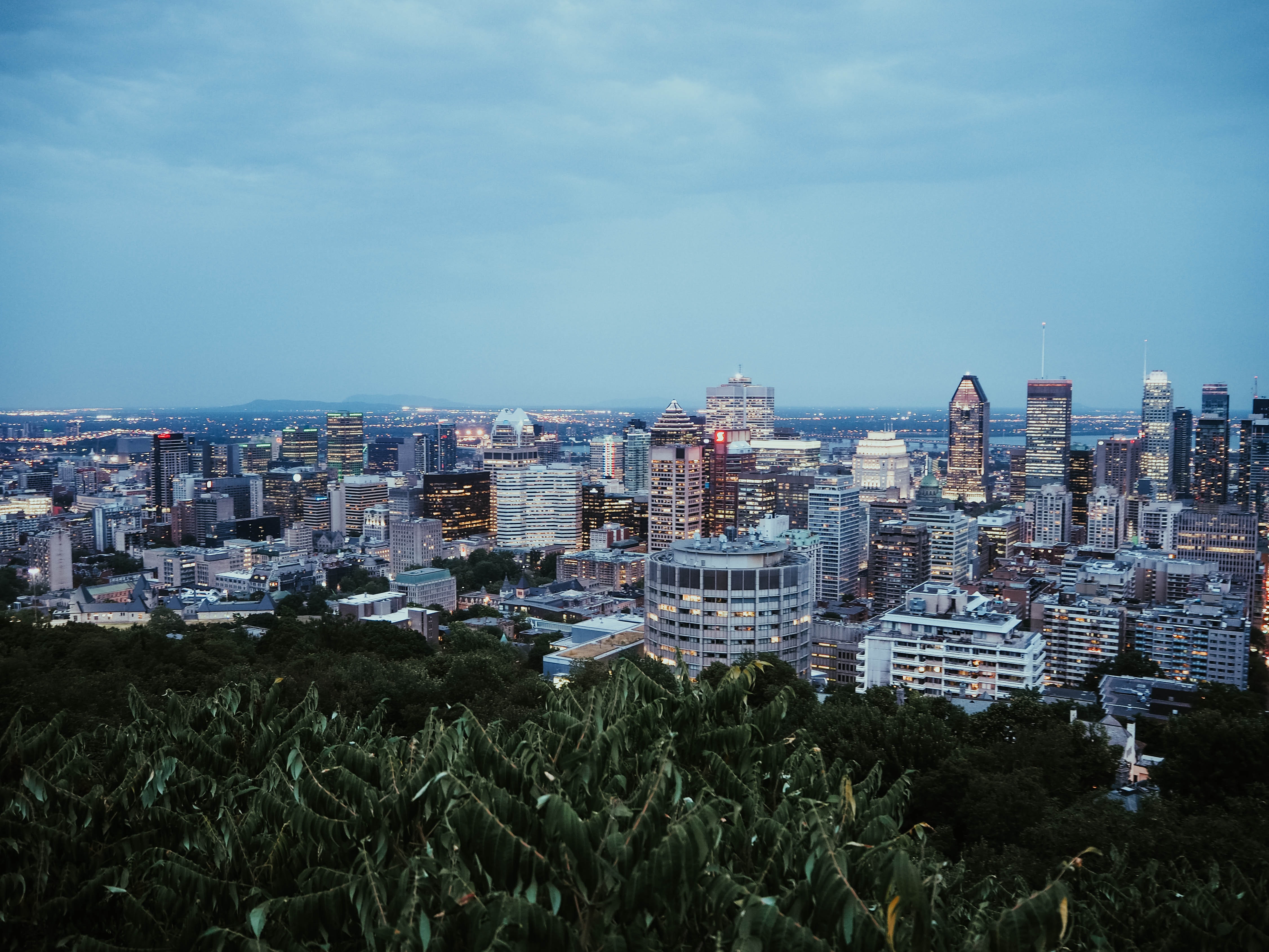 Creation and construction of table football for Quebec

Stella's special feature is 100% customization. It is in this spirit that the challenge was launched: to create a table football in the image of Quebec. We have modeled models thanks to the new functionality of our 3D configurator: the customization of all sides of the table football on indoor models. It allows to create a unique table football that will look like no other and especially very practical for brands who want their table football to be recognizable. 
The idea was to have blue and white predominating in the image of the Quebec flag. We wanted the table football to remain aesthetic and suitable for all types of interior. 
The fleur-de-lys is the emblem of American lands, found on the Quebec flag. We decided to represent on the ends of the foosball, the Quebec flag, raised for the first time in 1948 in Quebec City and to affix the fleur-de-lys in royal blue on the front and back of the foosball. 
We have designed several proposals for our client to have a baby Stella proudly representing Quebec. 
If you want to check out the manufacturing process, we invite you to visit our Instagram page to discover a video showing the assembly of one of the crates shipped to Montreal. It's a great team effort to make these babys in record time in the colours of the Quebec flag. 
A winning bet for Quebec clients

From now on, you will be able to buy Stella foosball from Yves Delnatte who will be happy to share with you his love for the world of foosball or foosball as Quebecers call it. 
All of Stella's teams and employees are proud to share this news with you, allowing you to share French know-how on a new continent. 
The adventure is just beginning!